Blue Flower
November 11, 2010
Against the field it grows, gritty,
and I look down, filled with pity
at a green sprout, beauty its shield.
It grows, gritty, against the field

In a concrete fissure, it grows.
Below the sun it will repose;
through cyclic time it will venture.
It grows in a concrete fissure.

Blue's the color, blue is the view,
grey is the sky as it's askew.
It grows taller, life span smaller.
Blue is the view; blue's the color

By blue flower orange leaves fall.
Past blue flower, yellow leaves crawl.
Over grass you see it tower.
Orange leaves fall by blue flower.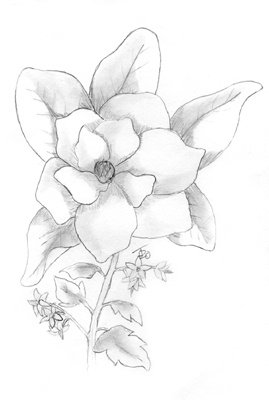 © Joe D., Ashland, WI