Blind.
October 25, 2010
Love is with a blind eye.

Agonize my statement that, my blindness is yours. Love shall I, it electrifies the constant necessity of my gaze. Do I, just so you can accomplish me blind? After the introduction of him and I, the confusing bright of my, is always a beatify.

When I do open my eye, i think the feeling decreases my limitless cry. Do I, really just cry to feel function to locomote my eye? The action die Zeit helps with curing the disability of the blind.

Your Love is my blind eye.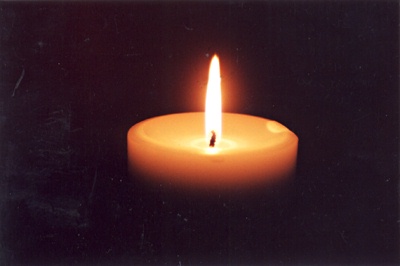 © Ashley D., Philadelphia, PA