dance with the wildebeests
September 29, 2010
i watch as the fingers of light,
drip across the floor.
my shadow lies beneath me,
as i long for the open door,
i want to get out,
i want to be free,
the school is closing in on me.
i want to run around the world,
and dance the wildebeests,
I want to run along the savanna,
the grass tickling my feet,
I reach out for the door,
escaping the fingers of light,
and i dance out the front door.
i will dance with the wildebeests,
and run across the plains.
i am out,
i am free,
dancing with the wildebeest.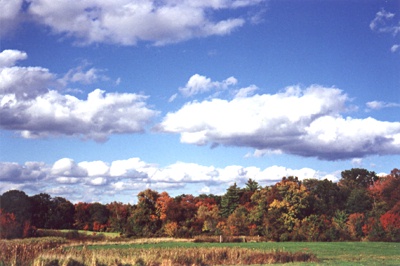 © Jennifer T., Hanson, MA