The Alien Anthropologist
September 19, 2010
"Observe this human being bright,
her eyes alert, her small hand raised
to answer any question that
the world could pose,
her mind could raise.

"Observe this human being blunt,
his dirty hair across his face.
The way he scoffs all but
his truths
is how they develop: this race.

"Observe then, if you will,
my friends, this human being
in her prime. Her body is
iconic of a human's most
humanly time.

"Observe this human being wise,
his skin hangs loose, his hair
is white. He waits for death
without much fear;
he's nearly gotten it all right.

"But look upon this human here,
whose being isn't very glad.
His arms are wrapped around
his head. He's pining for
a world he had.
And now he's reaching out
--observe!
This solely human ritual
of taking one's own life
against intrinsic laws habitual.

"Observe these human beings left
(some billions by a recent count)
who go on being even though
a piece of everything fell out.

"For therein lies the rub,
comrades; the human blessing,
human curse.
Each one believes he is (thus is)
the center of the universe."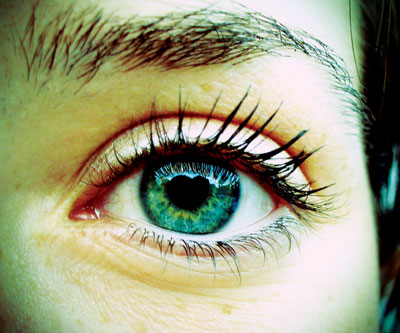 © Michelle K., Vancouver, WA