Invisible For a Day
June 26, 2010
Have you ever felt invisible?
A day where you'd been seen through?
Your complexion was transparent,
Nobody saw or heard you no matter where you went.
Those days happen to most,
Even to those who will forever boast,
But you just have to move on,
'Till shining fluorescently, the light of dawn.
You feel excluded,
When it seems as if the rest of the world was included.
You see them as wise,
With a tint of jest in their eyes.
You wish you were them,
But not being you, can cause chaotic mayhem.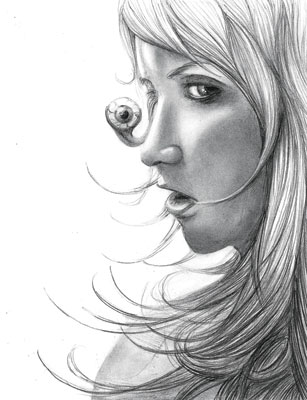 © Jessica P., Bethel Park, PA