Words Aren't Words
July 15, 2010
Words aren't words without meaning.
People aren't people without a thought.
The world isn't our world 'til these things are brought.

A thought's not complete,
Without a destination,
And a destination is not a destination without explanation.

Love is not love without a kink or two,
But that doesn't stop the world,
For it will forever twirl.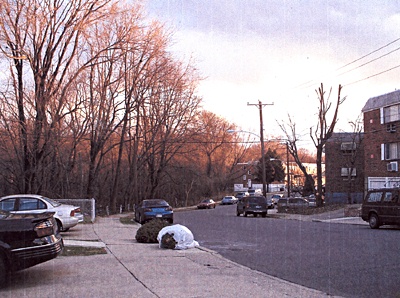 © Sarah C., Philadelphia, PA