Writers' Block
July 15, 2010
Writers' Block.
Thoughts have perished from my mind,
Chaotically; the thoughts that once grew on a vine.
I sit by my laptop,
To see if it will stop.
Will it go on forever?
As my thoughts dissever,
From my head,
And it's been said,
"Every great writer gets it,"
But I can't just sit.
Is that cliché true?
Tell me this: has it happened to you?
Or are you telling me to make me serene,
Well that is quite keen.
But I'm not that naïve,
I won't believe,
But I just wrote again,
Guess that's how this poem ends.
Writers' Block.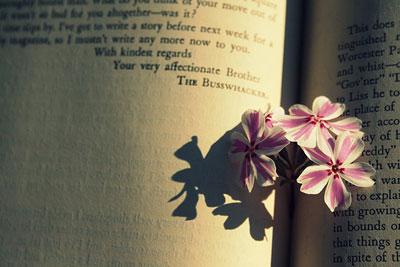 © Jordan K., Oxford, GA