RIP DALTON
June 29, 2010
I can't explain how much I miss you,
How much I loved you,
How much I cared for you
How much fun I used to have
I remember always wanting to go to your house
Just to see you

You were my first crush,
You were my first kiss
You made me mad some days
Sometimes I hated you,
But I found me liking you more then hatin' on you
Looking back at the memories now, I miss you always being around
Bugging me and getting on my nerves
Now your gone, no one can replace you…
You were one of a kind,

Its been years since you've been gone
But I still have the thought that you aren't coming back
I cant get over the fact that your not coming back,
Your not on a long vacation. And aren't coming back

Your in heaven now,
A better place,
I know your always there,
I just wish you were here with me, experiencing everything yourself,
Instead of just watching from above,

I love you forever and always
And I'll be missing you always, till its my time to go and your waiting at heavens doors for me…
R.I.P. DALTON!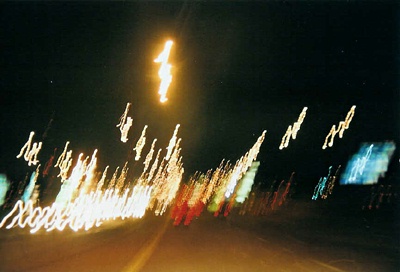 © Matt M., Ponca City, OK