Tools of the Trade
June 2, 2010
The beggars cove,
The bakers stove,
The ax of ho and hum,
The pirates bird,
And writers word,
And thumbs of tweedledum.

The witchs broom,
The owls moon,
Combined create a spell,
The divers mask,
Assasins task,
The greeting cards farewell.

With all these tools,
Of trades of fools,
Why lost does buyer be,
For o so many,
Things to buy,
So many things to see!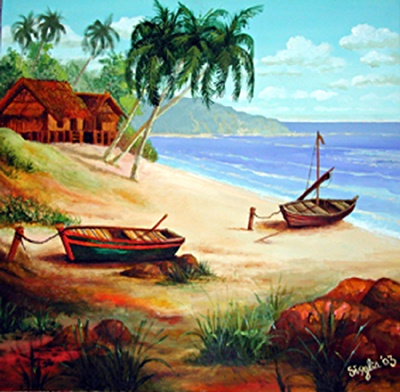 © Sisylia O., Surabaya, Indonesia