I Begged Him Not To Go
May 13, 2010
My husband went away to war
I begged him not to go
he looked at me and told me
he'd be back by winter snow.

August wind combs my curls
as I wait in my rocking chair
my hand falls to my stomach
and I cry into my hair.

I went and bought blue and pink
and painted up the room
outside the leaves are falling
I hope he comes home soon.

The first snow came and with it
a letter in the mail
I tried hard not to sob
but trying made me fail.

I took our new baby in my arms
with my husband's eyes and nose
and I know that when his war comes
I'll beg him not to go.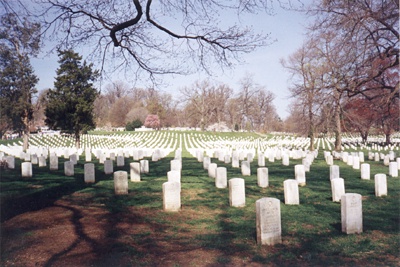 © Steve A., New Port Richey, FL