Losing Your Revenge
April 12, 2010
I hope you cry
as you see me lie on the floor.
Letting those silent screams
make there way to your core.

The emptiness that was left
is now burned.
Ashes seeping in deep
not knowing what you learned.

Never to lie about love,
or play games.
With all the pointing fingers
and the names.

Lonely like I was,
you never would understand.
Making your plane to develop
the ultimate crash-land.

Losing your grip
that is slipping so sweetly.
Drifts into the love
that was left so quickly.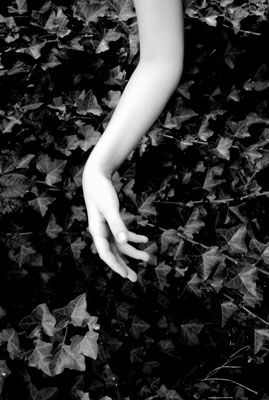 © Sarah M., Blairsville, PA