Is All Fair?
April 8, 2010
Taking off my vest,
I thought I could trust you.
Your words hit me like a bullet;
they went straight into my chest.
The love we have is a war zone,
who knows if we'll come out alive?
One day you say you love me,
the next, all you do is despise.
I wonder where we would be,
if we both laid down our guns?
I wonder if we could see,
all the damage that we've done?
Why can't we just make amends?
If we do,
there's a chance we could still be friends.
Why can't we just make a truce?
We're not getting anywhere;
fighting is no use.
I think it's time we end this battle.
They say all is fair in love and war,
but why must it be that way?
So here I am,
ready to forgive you,
if you forgive me.
I close my eyes quitely,
and wait for the war to end.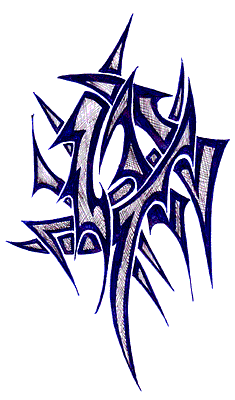 © Richard J., Congers, NY