That Princess.
April 7, 2010
This is nothing but a story,
a story indeed,
about a princess,
a princess in need.

She cried and she cried,
all night long.
until her prince charming,
came trotting along.

''My princess, my princess!"
he shouted with might,
she arose to the window,
to see this charming knight.

He pleaded and begged,
for her to jump down,
he wished to save this sorrowful girl,
and enlighten her frown.

The thing was,
she wished to be alone,
to have others pity her,
and become unknown.

She didn't wish for a happy ending,
nor to enjoy the life she had,
she wished to be forgotten,
and forever be sad.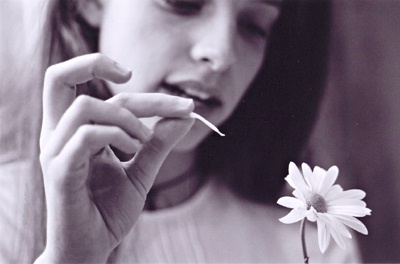 © Emily B., Houston, TX