Chances
March 24, 2010
No matter where you are,
No matter the time of day,
Days, weeks, months may pass,
But in my heart you'll stay.

I'll keep you in my prayers each night,
God willing you'll stay safe,
And be delivered back to me,
In hurried haste.

Though some nights may get lonely,
Summon my smiling face,
Relive through old memories,
Be ready to set new ones in their place.

Life is random,
No ones is ever the same,
So take the chance to make new friends,
For this is how happiness is made.

Embark on this adventure,
Bring something back for me,
Throw out that old motto,
'Cuz so much in life is free.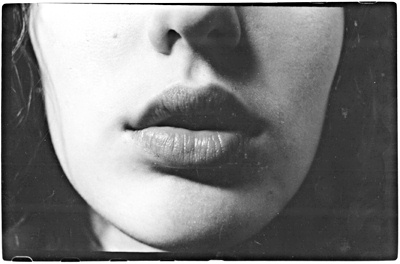 © Samantha A., Southbury, CT