I, Too
March 14, 2010
I, too, sing America.

I am the passionate writer.
I will take you on adventures to a world that exists only through the words that roll off my fingers.
You will be captivated.
Tomorrow,
I will be a bestselling author.
I will create the scripts for your favorite novels, plays and movies.
Then.

Besides,
Reading makes you smarter.
You don't have to talk to anybody to step into her shoes.

I, too, am America.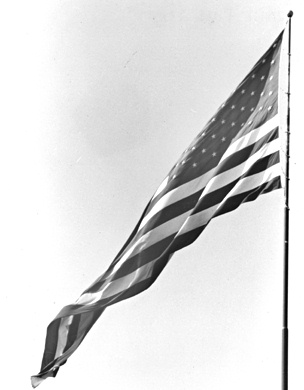 © Lauren B., Highland Village, TX