Lover's Dance
March 2, 2010
A silent night passes by,
The day long left and gone.

Stepping across stars to dance 'round the moon,
two figures go on ever loving true.

Two races differ but loving still,
English Fae and Native Male.

The stars reflect in lover's eyes;
as each one flickers; fades, then dies.

In the dark of night when stars doth fade,
When the morning has yet to awaken, they stand.

His heart is racing and her tears are falling
as he kneels to take her hands.

He says two words and her heart stops,
All she can do is smile because if she speaks she knows she'll cry.

Forbidden love is theirs, but neither care,
when the morning comes they won't be there.

Far away Dancing the Lover's Dance is where they'll be.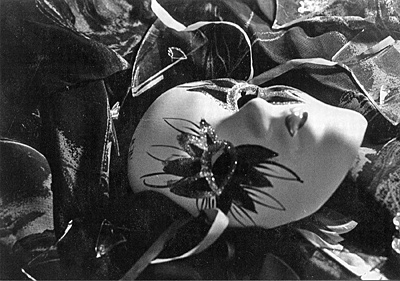 © Kelly L., Brooklyn , NY