ode to Hailee
February 23, 2010
Ode to Hailee
She makes me laugh when I'm sad.
She knows how to have a good time.
Even if we get in trouble most
Of the times.
She tells you what she thinks even though it's not what you
Want to hear.
She helps her brother and sister.
Even though she might think they are annoying.
She is like a sister to me.
She is always there when I need her the most.
I never want to lose her as a friend
Because I don't know what I would do without
Her in my life.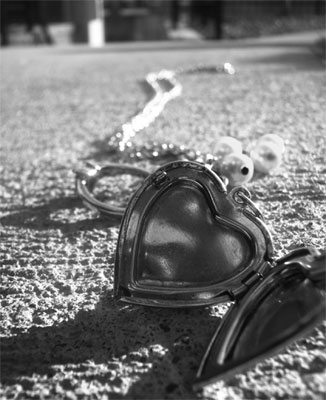 © Francesca Y., Robbinsdale, MN