The End.
February 15, 2010
Unlined.
Of my distress.
Vivid depiction.
Of the moment adept.

Seamless.
Of harmonic upset.
Pictorial image.
Of what was the perfect instant.

Coherent.
Of overpowering unexpect.
Realistic persona.
Of our clamant unadulterate.

Lucid.
Of continuous fulminant.
Existent effigy.
Of what happened to be a beautiful appearance.


Constant.
Of the sadness.
Mind picture.
Of how it was before it happened.

You never know how important he is. Until he's gone.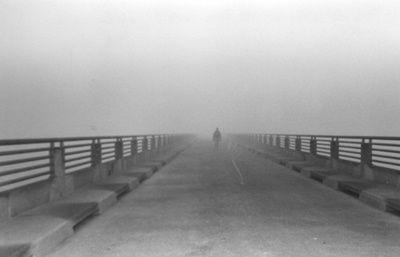 © Becky G., Westerville, OH