You're everything!
February 6, 2010
I been walking to long down this path
and truely it seems endless
No shortcuts are there to take, I cant do the math
Im looking for whom i might be needing the most
I cant find the exit,, im lost
I see shadows, its not you its your ghost
IF you are here .. please stay
I want you to be with me night and day
Together we can find the way
You told me all you know to me you ganna teach
In my mind while you talk, I picture us together on the beach
Your words to me are a holy speech
Dont look at me by my age
In life its just a page
I listen to you when you talk, watch me while I dance on the stage
Ill clam your rage, Ill lock all your anger in a cage..
In your eyes, I might seem young
My heart doesnt beat, its calls your name, it just rung!
Dont say I cant love.. be a fair judge
Did I add to your life taste? I put on some fudge
On my cheeck there lays a tear
It desolves as soon as your voice I hear
This will come to an end
But let our hearts remain straight, dont let yours bend
And one day we both will be "gone with the wind"
Letters and notes no longer Ill send
Ill look at your eyes, Deeper, so dont blink
Let me of you forever think
This feeling to you isnt so new
You've had it, not once but a few
Dont let me be your gum, when it lose its flavor you no longer chew
In life, Hapiness is all we would wanna taste
And there isnt time to waste!
Lets forget all we have faced
Imagine that its only the two of us on earth!
Today starts our journey.. It's its birth!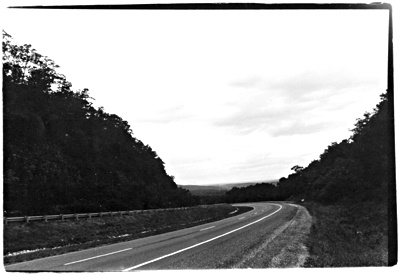 © Courtney R., Great Falls, VA