Dreams of Tomorrow
MAG
January 26, 2010
Sitting here with our heads hanging low
My eyes about to close
And your mouth at a standstill.

The silence piercing our ears
Is the loudest we'll ever know,
But we still sit quietly
Heads hanging low.

Never knowing what's coming next,
And that all we ask for
Just another mystery.

Dawn's about to break,
And the clock's still ticking.
While we keep dreaming
About what's to come
And things we'll never see.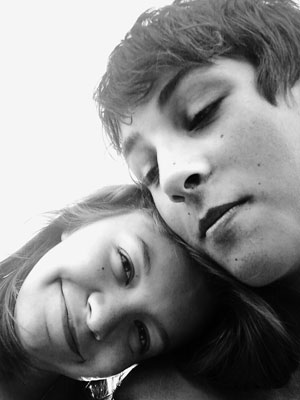 © Mollie D., Stacy, MN