Mahogany Violin
January 12, 2010
There it is across dad's desk,
As if nagging like a pesk.
Pick up the mahogany bow,
How to play you don't know.
Pick up the mahogany match,
Both have not one scratch.
The bow you rosen up,
As though most precious a holy cup.
You start with a gentle pull across,
Being too hasty could be a loss.
Then sweet sound of string,
Like first berries of spring.
So addictive is this sound,
You carry on and love is found.
Quicker and quicker you pull,
Melodic notes beat your heart full.
Then all at once a clap you hear,
It is an angry dad you fear.
But he comes to you with the fiddle,
In your head assume knowing the riddle.
Tears in his eyes as you look up at him,
Says: "You deserve my mahogany violin.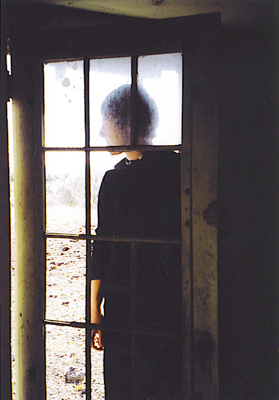 © Lindsay S., Billings, MT