Daisy's
December 19, 2009
We were clean,
unblemished,
and innocent.
Sweet and pure.
Like daisy's in a summer rain,
we swayed in the breeze of life.
Our knuckles grazed each other,
and you smiled.
I looked into your eyes,
and I felt like I couldn't breathe for their perfection.
You gently kissed my forehead,
and told me it will be alright.
I wonder what happened.
You don't say those things,
you never kiss me.
You never make me feel amazing,
instead you drag me down.
We are daisy's no more,
instead blackened roses.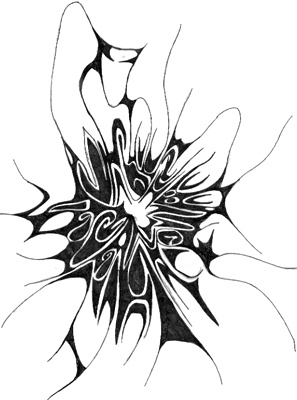 © Ansley F., Tifton, GA