Chemistry
December 19, 2009
You're the valence to my electron.
Without you, I'm unstable.
Shakable.
Breakable.
Come to me, I don't care if we're
Covalent
Or ionic.
It doesn't matter
Without you.

You're the North to my South
Your glance, it's magnetic.
Electric.
Aerodynamic.
I'm pulled to you, it's beyond
My control.
I cannot be
Without you.

You're the Alpha to my Beta.
When we mix, it's reactive.
Explosive.
Radioactive.
Look away, if you don't we'll
Start a fire.
I'm dull
Without you.

We have chemistry.
Biologically.
Psychologically.

But it is only sometimes
Without the clever thoughts and rhymes
That being around you makes me feel
That I have no words.
Knowing, with hurt and ache,
Fragile, yet I will not break,
As forever must I be
Without you.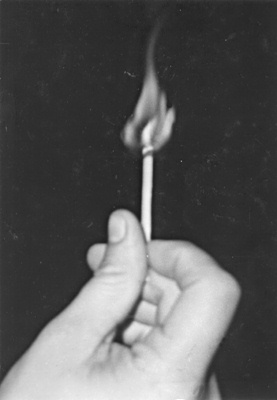 © Stephanie H., Highland Village, TX