Murderous War
December 27, 2009
Why shall we continue,
With the madness of war?
Shall we live with the blood,
Of hatred upon our hands,
Or do we not care,
That those we're killing,
Have families that depend upon them?
When a father is shot down,
The mother grieves.
When the mother is killed,
The children cry.
A child is killed,
And the world cries,
Then claims it's the price of war,
So we just go along with it,
Though we know all this murder is wrong.
Shall we continue to let pride,
And conceptions rule our lives,
And justify the murder we have caused.
War isn't glory;
It's murder.
Its nothing to be proud of.
You're a colonel;
A sergeant.
Ok-so?
Congratulations…
You're in charge of murderers,
And award medals to people for it.
Kill on the battlefield,
Its glory.
Kill in society,
Its murder.
Killing is killing.
Its all murder.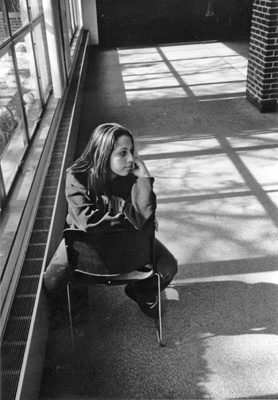 © Leighann E., Westport, MA