"I don't Understand"
December 8, 2009
I don't understand
Why people cry
Why pain hurts so bad
Why were here and nobody cares.
But most of all
Why people lie to me
Why they can't smile at me
Why some people have nothing
Why people always want something.
What I understand most is
Why we breathe
Why the wind blows
Why the moon is full
And
Why do these tears fall.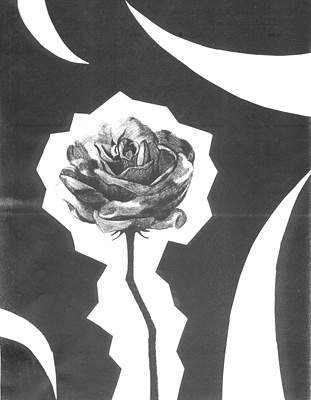 © Jeanette M., Phoenix, AZ