til the end
November 12, 2009
my life is filled with empty things,
the ones your heart desires,
i wonder what will happen to me, when the world is caught on fire.
you never know what will happen, til the story ends.
so why cant i belive in things
like when the strongest trees will bend?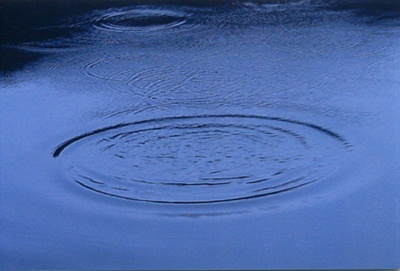 © Alyssa J., Gibsonia, PA