When the sun grinned at my spirit
November 8, 2009
Life-a vast ocean out there, so much to explore,
So much to do, so much to perceive,
Let me not border my life into a sheer pond of fantasy thoughts,
Life's more than just daydreaming in the sunbeams.

God has made this arena of the world so perfect,
So immense, so enormous, so colossal, so overwhelming,
Doesn't matter who slaps me, or who makes me cry,
Let me hug every person I meet,
No one's a foe, all's equal, nevertheless unique.

Let me smile at the world, and look up straight,
Straight into the stars, into the eyes of my lord,
I sensed my soul smiling, when the sun grinned at me,
When I first opened the doors of my heart, soul and mind,
To the almighty-Jesus Christ.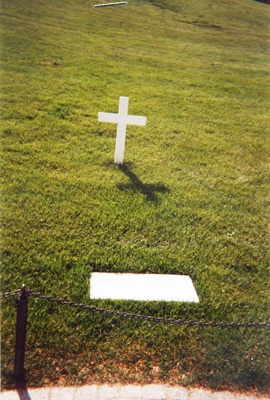 © Whitney T., Glenpool, OK