Behind Bars
October 19, 2009
Behind the devil's bars
A mind is racing like a beating heart
You know what you did was wrong but you have to stay strong
When your eyes fill with tears, you begin to feel a sense of fear.
You feel like everyone hates you but deep down in their hearts they miss you. I know I do. I hate to think that you are alone and the pain in my broken heart begins to arose. My heart breaks whenever I picture the innocence on your tear washed face. My only wish is for you to come home.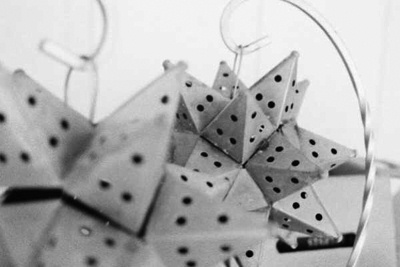 © Amy S., Vero Beach, FL