Dreams and Inspiration
October 19, 2009
Hush, darling,
Sleep tonight
Let us pretend
Life is alright.

Everyone is spun
Of silver and gold
And you are loved,
No longer in the cold.

Violins play
As we drift along
They play a lovely
And forgotten song.

Bamboo sheets
Caress your face
And moonlight dresses you
In a warm embrace.

You now know your purpose
In this world of unknown -
Oh, notice how
The flowers have grown!

They lift their beautiful faces
To the forever poetic sky -
How they wish
Their souls could fly!

You must do that for them,
My darling dear,
And listen how
The flowers cheer!

Your voice is now strong,
Your dreams have come true -
Keep reaching for that sky, love,
And its beautiful poetic blue.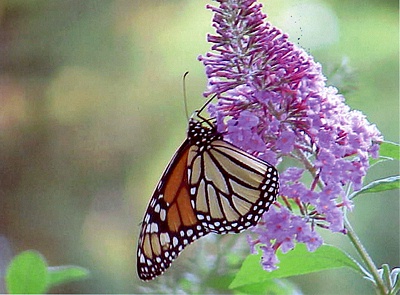 © Nathan P., Scotch Plains, AZ