Antidote
September 13, 2009
Shiny and clean,
As it sits there mocking you.
Trying to pretend it isn't seen,
Is something that's hard to do.
"Just wait," says a voice,
"You'll do it, just watch."
Is it really your choice,
Whether you do it or not?
These thoughts swirl around your mind,
And if feels like the sky is falling.
It's created suck a strong bind,
Should you even be trying?
Why push the limits,
And chance the only way you have to cope?
You let out a stream of "Dammits,"
Is there any antidote?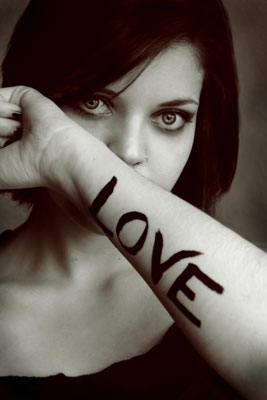 © Michelle B., Blairsville, GA