I'm Sorry
August 27, 2009
I'm sorry for all the hurt,
all the pain and all the tears,
that i've caused upon you,
after all these years.
Some things just don't work out,
and some people have to change.
I can't help who I am,
but im sorry your life got rearranged.
I know it wasn't just a fight,
But it didn't mean you had to go.
I cared about you so much,
more than you'll ever know.
What hurts the most is that you didn't say goodbye,
And I hate the fact that it made me cry.
I wanted to write you a letter,
every single day,
but when my pen hit the paper,
I didn't know what to say.
If I could go back in time,
i would do it over and over again,
until I got the ending I wanted,
the ending where we were still friends.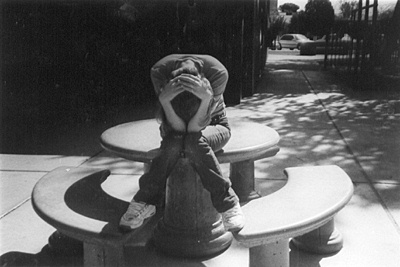 © Catherine R., Phoenix, AZ