Why
August 18, 2009
Why must he drink,
Why must he smoke,
Why must he leave.

He left me and my family,
Turning his back,
And never looking back.

I use to think it was all my fault,
He left because of me,
What I have done,
What I never did.

Every bud of a cigarette,
Every bottle of beer,
Reminded me of what I did.

His lies filled my head,
His mistakes left behind,
His memory burned into my head,
By the very thing he smoked.

Years come and go,
Days raise and set,
Mintues sink in,
And he never comes back.

But each day that he was gone,
Each day he wasn't there,
Reminded me that,
Under his skin of righteousness,
Was a body of only of lies and disseat.

I soon found him despicable,
And found myself asking,
Why did he drink,
Why did he smoke,
And thank god he left.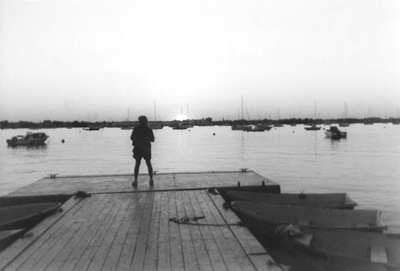 © Lindsey D., Marblehead, MA