What's on the inside
August 22, 2009
The fabric fell gracefully over
her hourglass figure.
Every fold and crease in the fabric
found its place.
She sighed as the cold silk fell
against her legs.
She gazed into the mirror and let
Out a gasp.
The reflection that stared back at her had its lips curled into a snarl.
It was possibly the ugliest creature she had ever seen….
And she may never know this
but I will let you in on a
little secret…
The creature was a reflection of her soul…..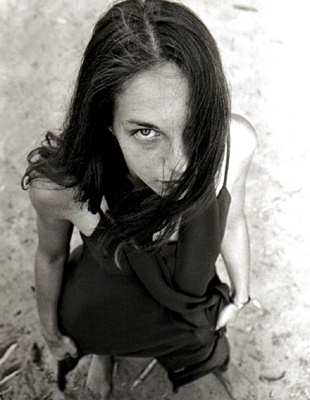 © Johnny V., Burlington, ON, Canada