The Eyes
August 22, 2009
The black pools glistened
as the world looked down at
their beauty.
The white grainy sand around
the pool shifted shifted slightly with the breeze.
And wedged between the sand and
the pool was a ring of emerald seaweed.
The seaweed waved and shook
uncertainly and out of this secluded world dripped blue drops of love...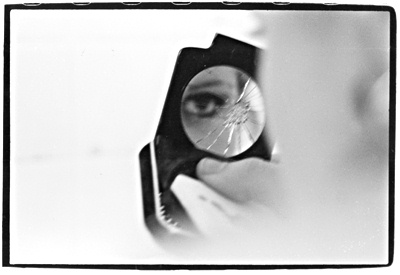 © Heather W., No., Brunswick, NJ