Waiting for You![:
August 20, 2009
I can see in your eyes, all the lies.
No need to fret, because I'll be there.
Waiting for you so that you won't be scared.
You don't have to tell me, because I know it all.
So just live your life, and enjoy the times.
Because I'll be there waiting for you, because that one single day has yet to come.
That will be the day, that you will be mine.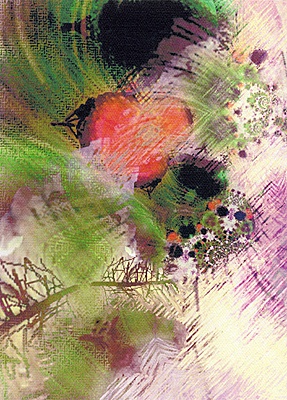 © Ashley P., Galesburg, IL