Srcapbook Memories
August 19, 2009
I feel the balloon within me.
Picturesque and unflawed,
Shining bright violet hues,
And slowly expanding
I am consumed
By a bittersweet emptiness.

Scrapbook eyes are taped
With disintegrating photos,
Trembling memories.
Mouths, pulled and sewn
Into crescent shapes.
Cotton candy clouds of faces,
They quickly dissolve.

Holding hands falls your flailing fists,
Keep back,
They held you down,
As I ran away.

Yet that image also fades
Old movie film,
I reply it in my head.
I still remember, while
You have forgotten.

Keep back,
They let you go…

I feel the balloon expanding out,
Now a bubble, a shield.
I obtain isolation and protection
As I hover in the sky
Barely escaping clouds and branches,
Wondering how much how much higher
I will go
Before this balloon pops...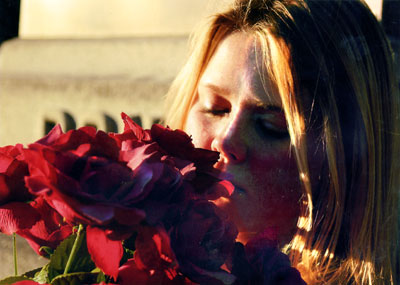 © Jon G., Bethesda, MD