contradicciones
August 12, 2009
I am full of contradicciones.
Never and always,
Forever, and not.
Call me crazy, but
I am not
I am not
A beautiful princesa
Locked up in a tower, all alone
I can protect myself
From those kinds of dragons
I am not
A lovely sirena
Wishing for legs, to walk
I walk on my own path
Away from the tide
I am not
A pageant reina,
Smiling vacantly, for a crown
I am beautiful in my own way,
Without someone telling me I'm not
I am not
Que usted piensa.
Who you think.
Trying to conform, for you
I am my own person
Solamente soy yo.
I'm just me.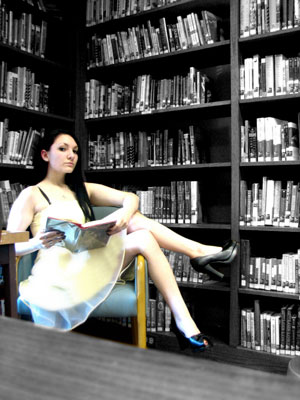 © Jessica F., Bradford, MA