Mystic Eyes
August 3, 2009
With mystic eyes we regard
The love that once held entranced
Passing by, but lingering there,
Since we never took the chance.

Let the bird fly, without teaching him life
Or how to find his way.
You can't entrap words once uttered
Can't get back what we pay.

The price is great, the punishment greater,
Can't staunch a bleeding heart.
Just mystic eyes, wandering close,
And eternally farther apart.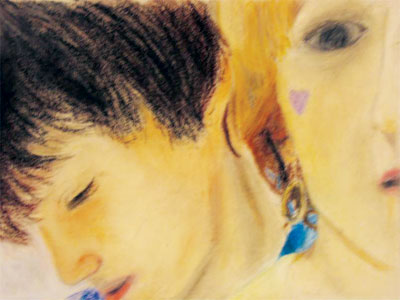 © Natalie D., Ames, IA