The Priceless Gift
August 8, 2009
The things that tend to aspire us the most, are the everyday ones.

Like a child's goofy smile.
Or the wind blowing gently at just the right moment in time to make the greenery sway.

It all comes together to form something magical.
Something we take for granted.

The world isn't so bad, if you choose to see it that way.

We just tend to be blinded by it all with big houses, money, and toys.

While others are struggling to find hope, we sit ignoring the beauty of what is most precious, and the cry of others to witness it.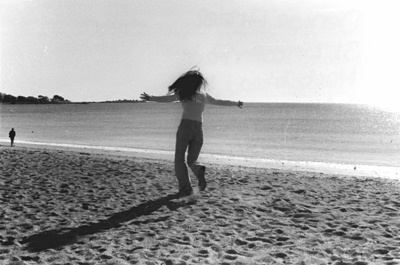 © Denise A., Marblehead, MA