Gone
July 20, 2009
You've become absorbed
Just like everyone else
You've lost all sense
Of individuality.

You've disappeared
I don't know where.
I intend to get you back,
But will I be brave enough?

You've can't live like this forever
Surely you can see that.
But we know why you hide,
Why you fake it all.

Your troubling insecurity
Will catch you up.
But you know that already,
Don't you?

But still you run.
Run away from that girl.
Hiding behind the masks and walls
You've built for yourself.

Your desparate endeavour to become
The girl you long to be.
It's not working,
Is it?

We see behind your
Lies, secrets and masks.
No
You don't fol us.

How can you live with yourself
Knowing all the people you've hurt,
All the lies you've told?
I couldn't.

Sometimes your facade slips,
And that's when I know.
Underneath it all,
You're still there.

But how long until
You start believing your own lies?
How long until
It's too late to get you back?

The fake smiles
And the hollow laugh.
That's not you.
Where have you gone?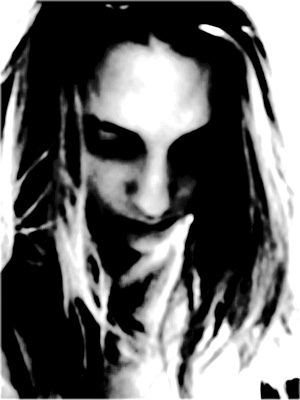 © Maria B., Boston, MA