Intervention
February 27, 2009
I sat by your side, with one clammy nervous hand to your cheek and my other around your waist, as I thought of the middle of the night phone call.
Found on the street'
Saying you felt like you were going to die.
And I start to believe irony is a b****, when I flash to 3:00 a.m. and endless re-runs of intervention.
While I cried and shook like withdrawal symptoms could be contagious, begging there to be something better on.
Anything else on.
For some one,
Anyone
To come and push the off button, because I haven't the strength, or the energy, or the nerve.
Maybe then I could have gotten some sleep.
But I'd much rather be by your bed side.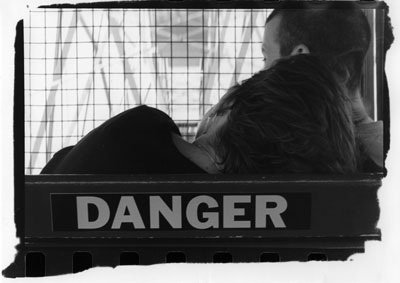 © Katie P., Bethesda, MD