My epiphany in math class
July 9, 2009
All that there is
cannot be found
in omniscient black and white.
I ache to breathe color
into every word
and free them from the bounds
of their monotonous enclosure.

But though outside these closed doors,
mirthful birds serenade
the sovereign trees,
I can feel my vivacity drain
with every drop of the fluorescent light
onto me languid face;
and I must delve
deep into the well of my dormant mind
to retrieve the reason for why,
day after day,
I abide this gradual descent
into the paradox of sanity.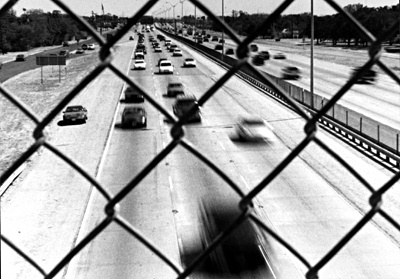 © Matt Bullock, Highland Village, TX