To Stand
July 3, 2009
They call us all to stand,
To bask in the valor of this land.
To salute those who sacrificed,
Everything; their happiness and their lives.

Why is it such a joke?
Can't they see what was broke,
On those days when they gave it all,
Not knowing if we would live or fall.

Do they not see how much some give,
So that we may daily live,
A life of morality and freedom,
As we await our call to God's kingdom.

Can't they see how grotesque,
How the enemy is so obsessed,
With hastily ending our lives,
Making our meaning worthless and trite.

Yes, freedom may seen free,
But they paid the cost for you and me.
Some do not understand,
Not even giving gratitude a glance.

And now they say we must give up the fight,
To move on and forget their sacrifice,
To give the enemy mercy they don't deserve,
Even thought they would kill us all without a word.

Now they are just names on stone,
Forever to lie in the dirt alone.
Even now we still haven't learned,
The lessons they left saying "fight for your worth."

They lived without fear for themselves,
Yet they feared for the ones they held.
But now, I think if they could see us,
They would spit on our disgrace and definition of justice.

We are enslaved by our own stupidity,
Trusting anyone whos seems promising.
Soon we will just be forgotten memories,
Not even worthy to bow at God's feet.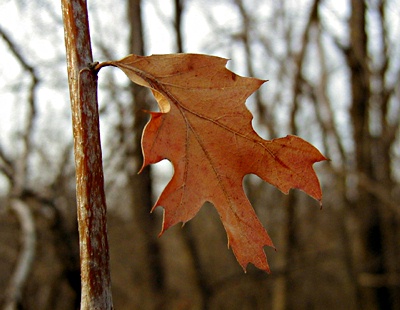 © Brad H., Lemont, IL