Marco Polo
July 1, 2009
Oh, memory mine
Unconnected to my
Mind, your ties loosen,
You drop deep into
The forgotten crevices and caves
Under the earth of my
Thinking, pulsing, sorry

Time has knighted you, deemed
You its role model,
Mischievously chuckles as it
Ruefully allows me to come
Just within reach and then
Running away, in a big game
Of Marco Polo, me blindfolded
With

What do I want? and
What is the value of
Future and present and
Jumping and landing, or
Maybe not. What is the
price of sky and ground
And grounding and settling
For spite or being
Let go?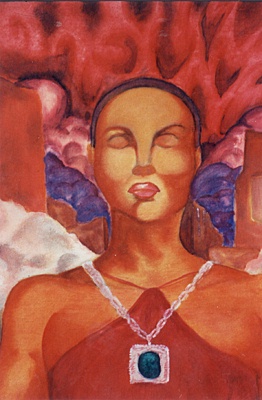 © Marcus B., Phoenix, AZ