Gangland
June 27, 2009
I am tired of these "gangster" guys
Using a gun
and doing drive-bys
is not really fun.
Committing a crime
like stealing a car
to pass the time
is not going to get them far.
Gang rivalry
is pathetic.
Whatever happened to chivalry?
This is making me sick.
Then people die,
everyone cries and wonders why.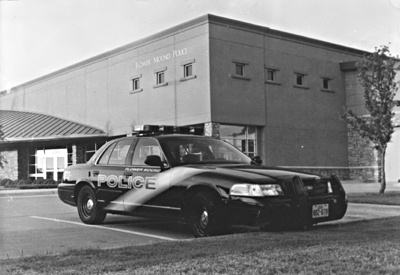 © Garret C., Copper Canyon, TX