Doesnt it seem so?
June 27, 2009
Don't you agree?
That one little word
Can be used too much?
I think that word is Forever.

We say it almost daily.
Best friends forever or BFF
Love you 4eva
And forever love

I don't think
Anything is forever.
It seems so
Impossible.

The definition says
Eternally
Or always
Or never ending

I only believe one thing is Forever
And that would be our Lord.
I can't imagine anything else
Forever.

So Forever
Isn't so Fantastic
As it seems
But yet….

I want to be wrong.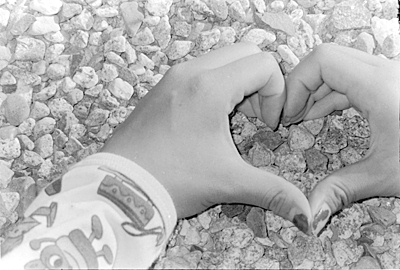 © Caitlin T., Marblehead, MA