Colors
June 23, 2009
There are colors in the sky
During sunrise and sunset--
An explosion of pink and purple
Where the sun and horizon have met.

There are colors of people:
Black, brown, red, and white.
All different, yet all the same,
Whether light or dark as night.

There are colors in the garden
In red roses, yellow tulips,
Purple pansies and white daisies
Amongst the soil and the barkchips.

There are colors in the leaves
That turn from green to yellow
And then fly through the air
When the wind comes out to blow.


But the color that matters most
Is the color of our heart.
Let it be bright with love for friends
Whether we're together or apart.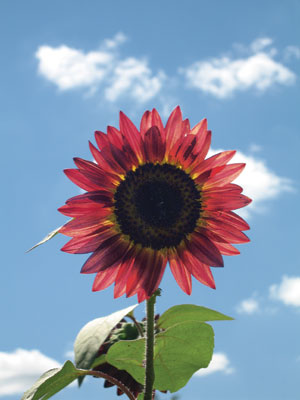 © Lydia N., Greenfield, IN