Close to the End
June 22, 2009
Heart beats, thud after thud in
Agonizing anticipation that becomes
You, in all your life's purpose.
Body's core, pulling itself away from
Weighted restraints, with the strength
Of all your life's purpose, heading homewards
Moaning, crying, laughing, squinting through
Hysteric tears as your ribs long to open,
Allow blinding relief to engulf you, take you
Into it's welcoming paradise.

You step gingerly, each step taking you a mile
You smile absently, only aware of
Relief, sweet, overwhelming, gentle relief.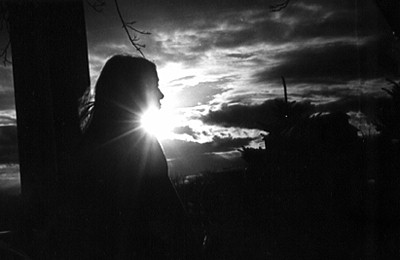 © Elizabeth G., Marblehead, MA