The Maze
June 10, 2009
When you left, it was as if the moon dropped from the sky. along with my heart.
Without the moon I couldn't see my way through the maze they call life.
I kept coming up on dead ends and taking the wrong turns.
And because I couldn't see I would stumble and fall on lifes challenges.
I stopped relying on my sight and closed my eyes to reality, and let touch guide my way.
Then all the sudden light broke through the horizon.
And I ran through the maze not caring about the time left behind.
Only looking forward to the shining moon at the end.
But a little too late did I realize that it wasn't a moon but a sun waiting at the end of the maze.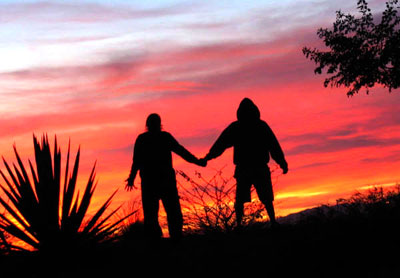 © Rosanna S., Phoenix, AZ