The Herb Plant
June 7, 2009
I say, we care too much.
Stand back and take a look
At what you all have created.
Created nothing worth caring for.
I climb, and balance one foot
Against the top of the railing
And sweep my gaze over the world
A world silently anticipating my words.
I blink, and a fog settles as the world
Begins to murmur, and I say,
We care too much, look created all stand
And not even I make sense as
I wake from a reddish slumber.
My mother's herb plant isn't growing
And the soil is dry and yellow.
And nothing is worth caring for.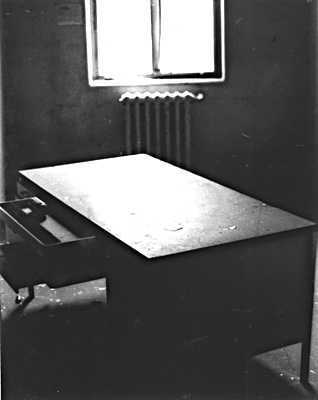 © Flynn O., Novato, CA